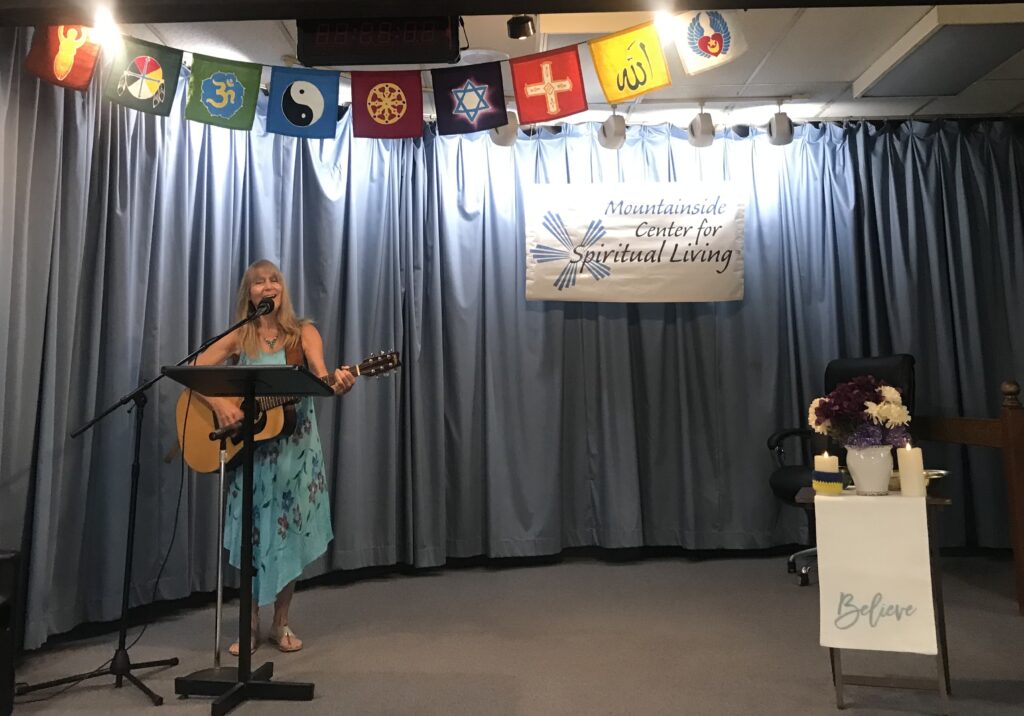 Join us LIVE as we celebrate Spirit on Sunday mornings. We hold services every Sunday at 10:30a.m. at the Placerville Town Hall, 549 Main Street, downtown Placerville. We will also be simultaneously "zooming" the Sunday Service. Email us at mountainsideplacervilleca@gmail.com for Zoom link and password.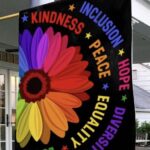 Throughout the year we explore both ancient and contemporary writings for timeless wisdom, relevant to living today and creating a world that works for everyone. In an early Science of Mind magazine, founder Ernest Holmes wrote: "The philosophy of Religious Science is nothing new to the world. It is rather a synthesis of the greatest concepts which have ever come to the mind of man. The law of Moses, the love of Christ, the ethics of Buddha, the morals of Confucius, the deep spiritual realization of the Hindus, the mystical revelations of the saints of the Middle Ages, the laws of parallels and compensation of Emerson, the logic of Kant, the spirituality of Swedenborg, the beauty of Browning, and the wide, universal sweep of Walt Whitman all find an exalted place in the philosophy of Religious Science."
~
We feature different speakers every week. Check out the events page for the speaker schedule.